welcome to chains 4 frames
where the glasses chain has been reinvented! Here you will find high quality handmade lanyards to carry your glasses.
All of the glasses chains on this site are thoughtfully designed and created by hand to the highest specification.
Whether you are looking for something funky or sophisticated there will be a chain that is just right for you.
Our collection is constantly growing - so if you don't see anything you like today - please revisit soon - as new chains are added as soon as they are created.
We offer FREE UK Delivery on orders over £20.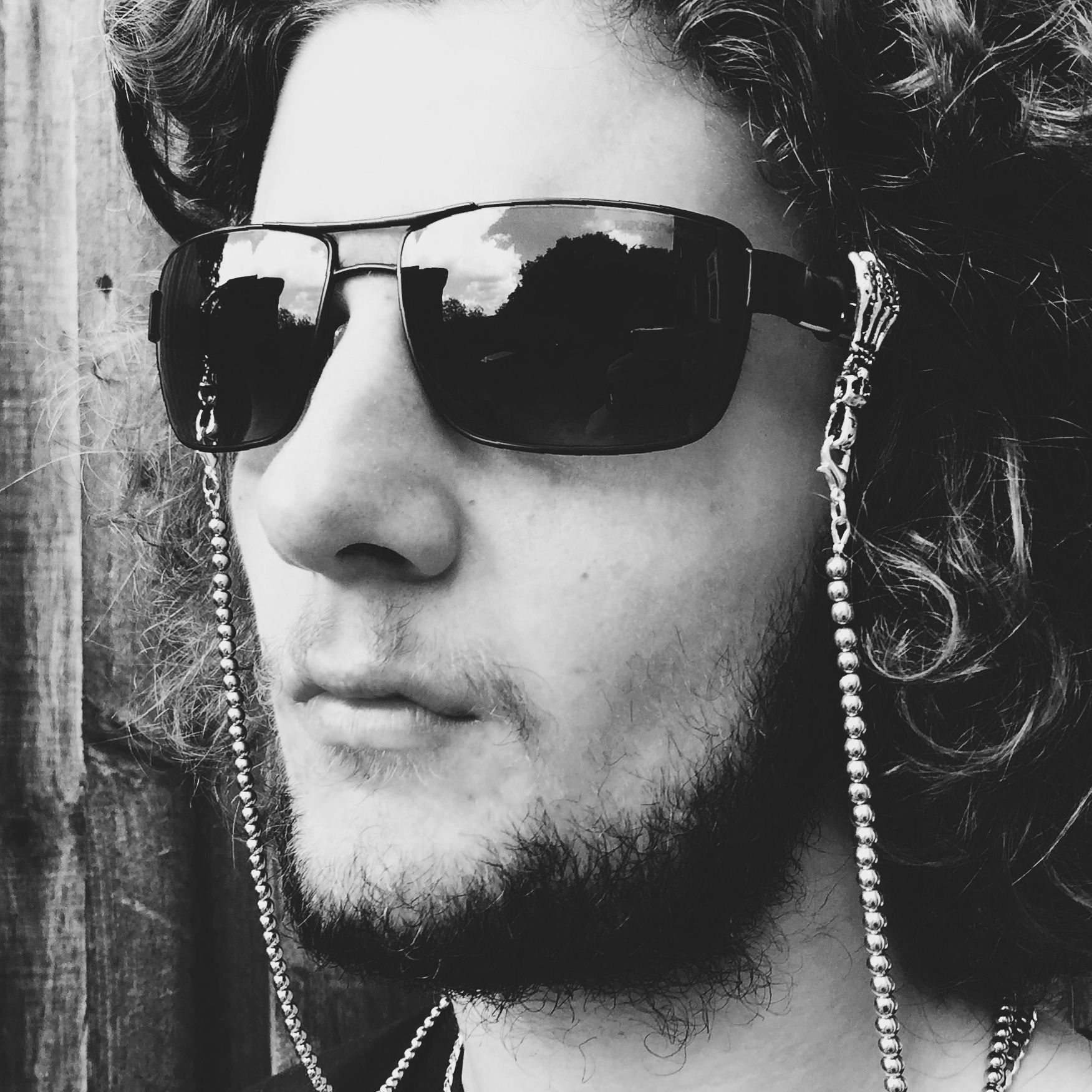 Why not bling up your glasses with one of our glasses charms. Our glasses chains are designed for adults and are not recommended for children. Glasses charms are a great way to add style to your glasses without the use of a chain and are therefore ideal for younger members over the age of 12. Available in a variety of designs.
All of the wired glasses chains feature Beadalon 49 Strand as standard.
Beadalon 49 Strand is Beadalon's highest quality wire made of 49 wires stranded together and coated with nylon for the best flexibility. It offers maximum flexibility, maximum kink resistance, maximum drape, maximum abrasion resistance and superior strength.
Wire Guardians are also used to protect the stringing material to minimise wear and tear.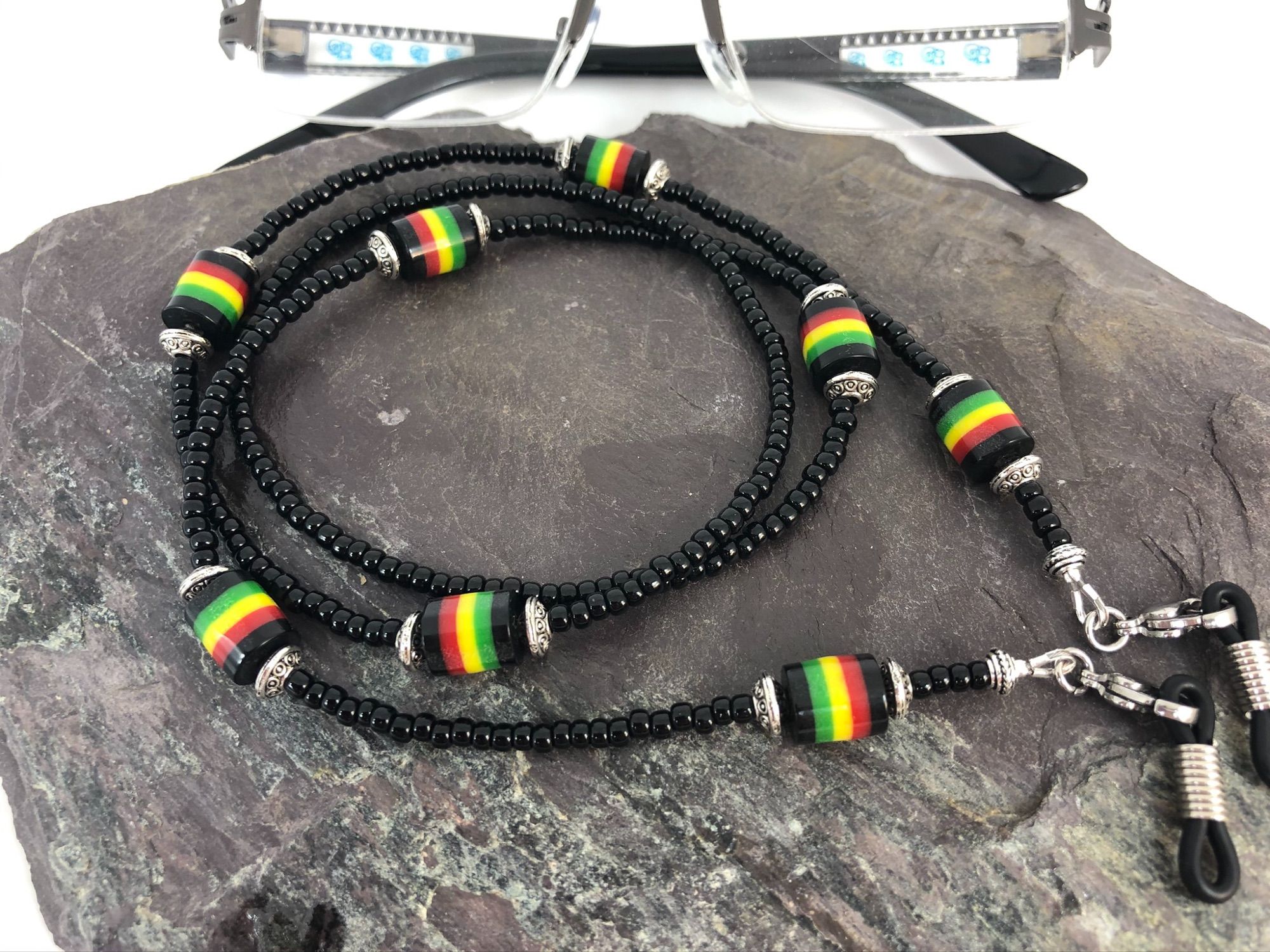 "Beautiful Chain. I've already received several compliments. You shipped quickly and the chain was packed well."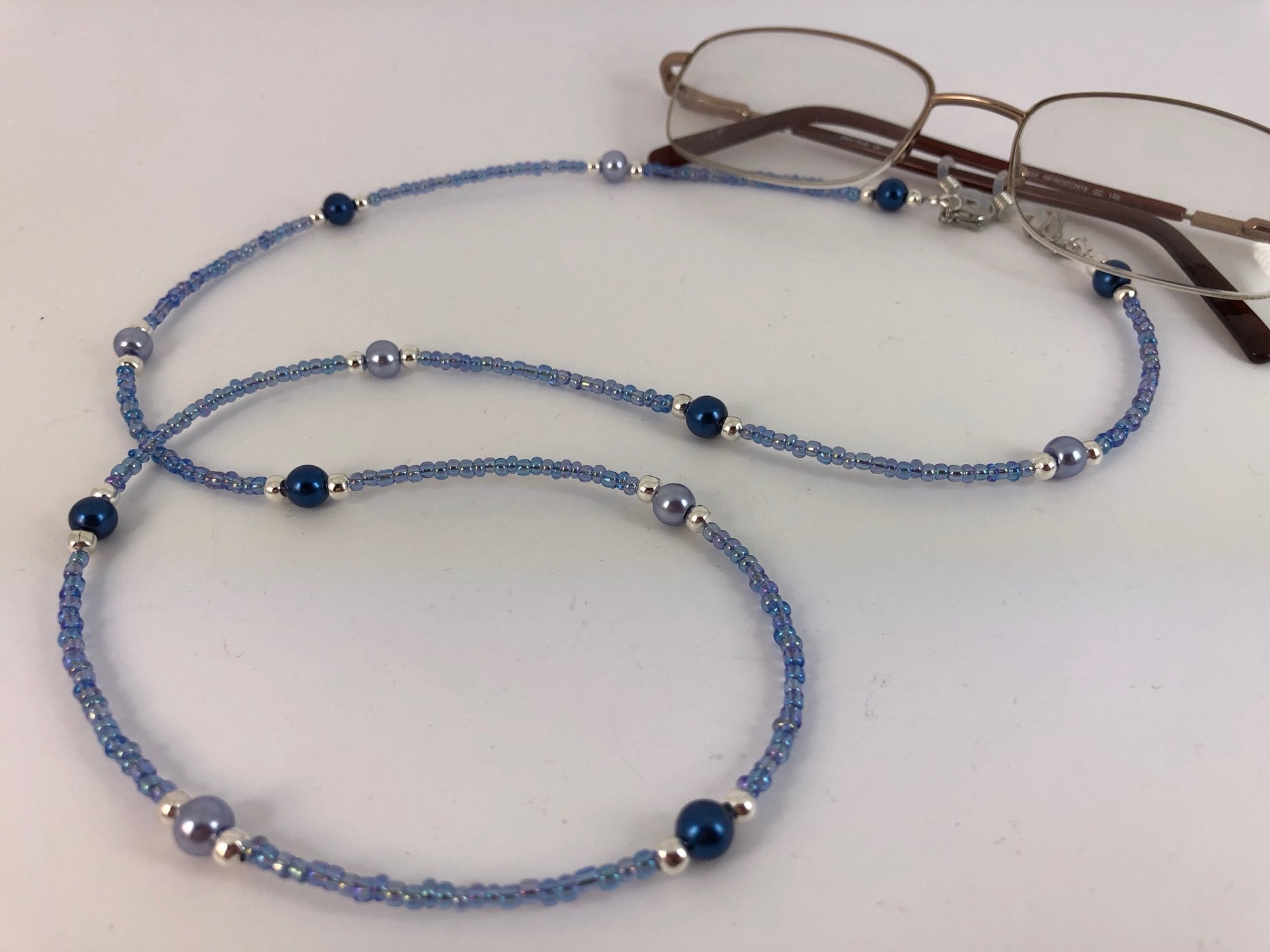 "Beautiful, unique, excellent craftmanship. Highly recommend!"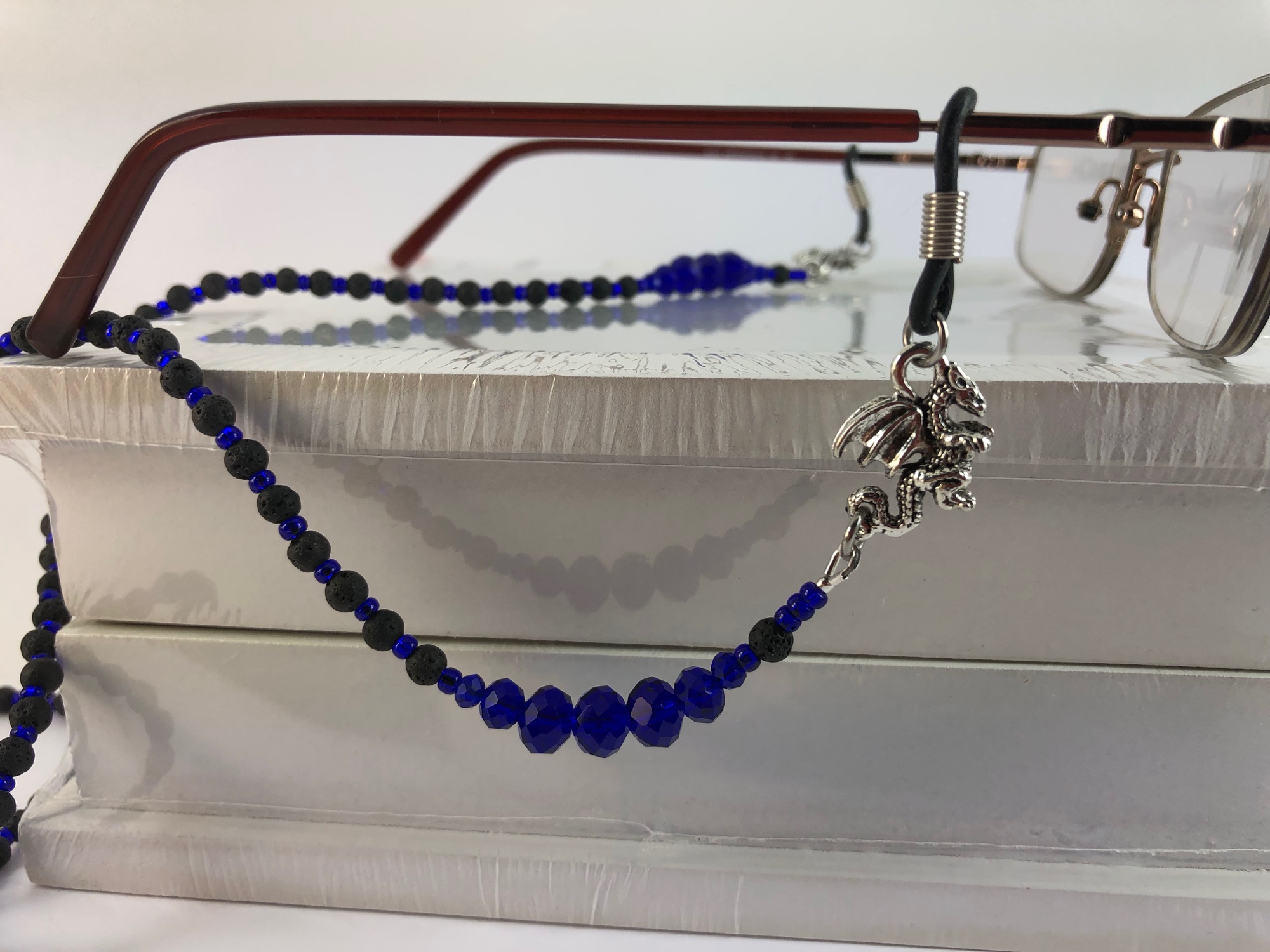 "This chain is even better in real life! It's very well made and fits perfectly. Highly recommend this seller and product."